MEDICAL DEVICE NEWS MAGAZINE
Located in the United States, Medical Device News Magazine reports the latest medical device, biotech/diagnostic industry news. Medical Device News Magazine includes medical device product launches, clinical trials, funding, acquisitions, executives on the move, FDA announcements, and more. Medical Device News Magazine is a fast, 1,2,3, easy read! Contact Medical Device News Magazine today!
Featuring …
Clinical Engineering Teams Are the True Heroes of Healthcare. Here's why.
By Kristi McDermott, president of clinical engineering, TRIMEDX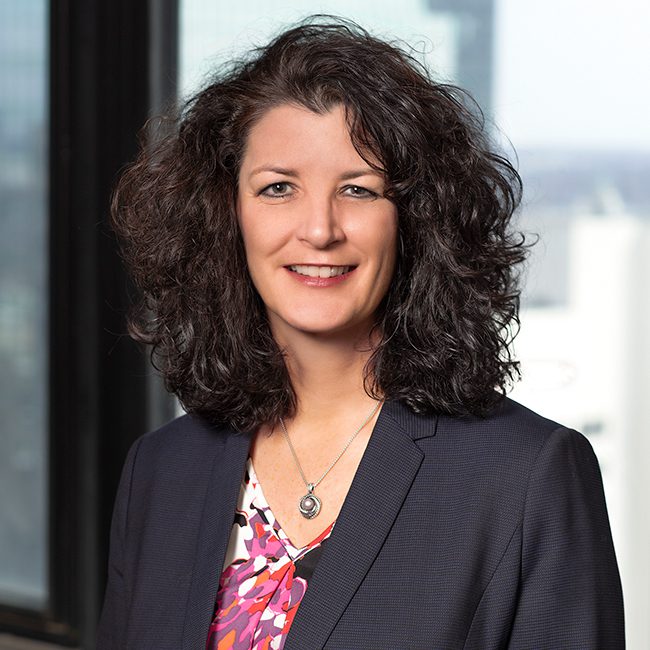 How To Control a Radio Frequency (RF) Process
The radio frequency welding and manufacturing process uses electromagnetic energy and pressure to fuse and permanently bond vinyl, thermoplastic, and coated materials to produce a specific product, all according to customer requirements. Using this RF sealing process, a distinct, one-piece perpetual bond is formulated that is both solid and resistant to ripping or tearing. But how is this process controlled, and with what specific tools? Read on.